A full stack Web Developer
Hailing from sylhet, Bangladesh.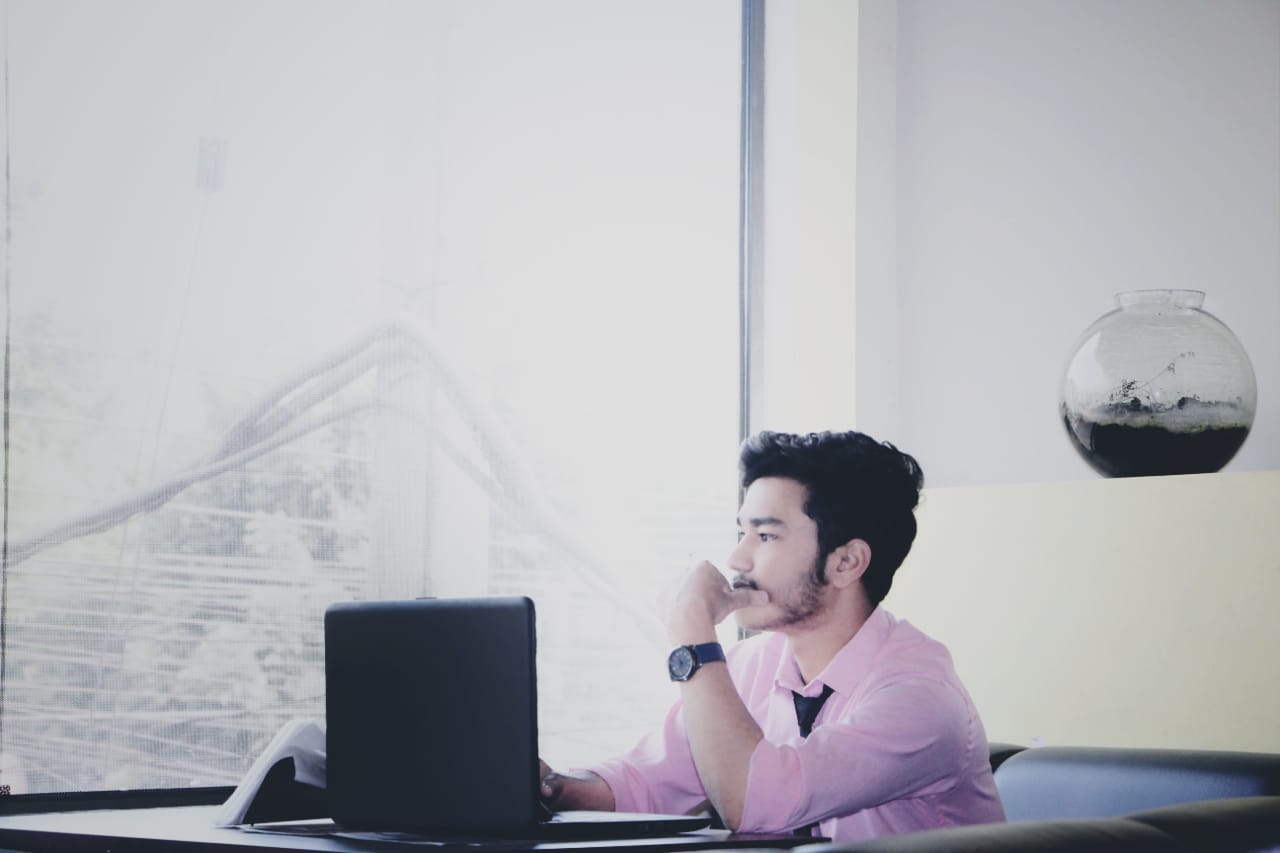 As a full stack web developer, I thrive in collaborative environments, working closely with clients and cross-functional teams to transform ideas into functional, visually appealing, and intuitive web applications. I am passionate about leveraging technology to create meaningful and impactful digital experiences
Let's design your brand properly and see how we can create eye-catching designs.
Effective and securely coded website from scratch to a full furnished product.
Skilled in PHP, Python, MySQL, JavaScript & jQuery, React, HTML & CSS, WordPress, Amazon AWS, Shopify, SEO, and WooCommerce.
for the past 5 years I have worked with numerous clients and companies. Some memorable ones are mentioned here.
Jinnieworld.net / UK & PAK
Suomenurheilutekstiilit.fi / Fi
Urheilutekstiilit.fi / Fi
Retroarcadesolutions.com.au / AU
Great communicator, fast and always available.Extremely skilled, responsive, and professional. Highly recommended! 100% brilliant i would recommend him to anyone, Thank you

Sunshine Radio USA
CEO
A wonderful seller to work with. The quality of work and the turn around time is highly appreciable. Strongly recommended for wordpress.

Umanggupta681
DESIGNER
He Sheikh, He is the best seller i have ever meet in my Life ! He got skills in his hands and I am really happy with his work. Communication was Awesome. Recommended Seller !! i will definitely come back. Best of luck for the future !!

JinnieWorld
CEO
SM, is an amazing coder!!! This is my third​ time back. Keep doing the amazing work buddy!! Cheers, Ron

Ronfigueroa
Entrepreneur
You imagine, I make it online!
Send me a message using Messenger or WhatsApp.
I'll get back to you as soon as possible.
[contact-form-7 id="374"]